PUMA in The World of Sports
PUMA, one of the top sports companies in the world with a history spanning more than 70 years, invites you to fully immerse yourself in the world of sports. PUMA is committed to providing high-quality sporting equipment and apparel for sports including basketball, golf, and football. By taking cues from both the most recent fashion trends and their distinctive sporting past, PUMA improves the perception of their brand. PUMA also produces outerwear such as sweaters.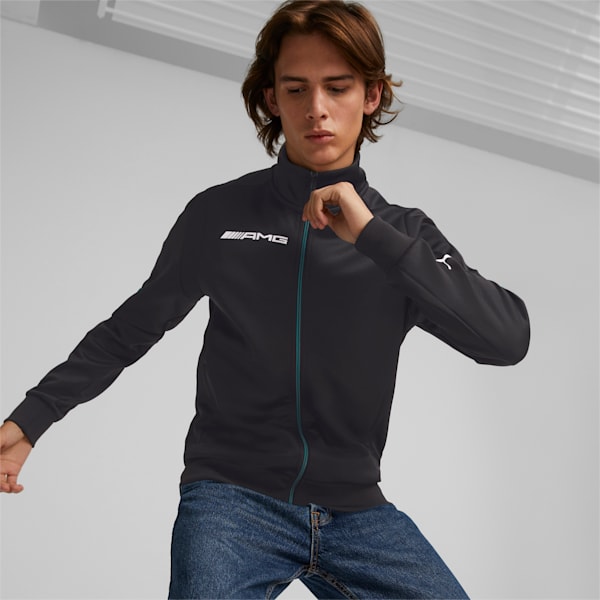 The Brand Story of PUMA
Rudolf and Adolf Dassler established the business "Dassler Brothers Shoe Factory" at their German home in 1919, beginning PUMA's lengthy tradition of producing high-quality sporting goods. Several sportsmen, notably the well-known Jesse Owens, won gold medals while competing with Dassler spikes during the first few years of the company's existence.
PUMA Sports
By offering a large assortment of well-designed sports gear suitable for both recreational and competitive activity, PUMA has added pleasure to practicality. PUMA offers a variety of comfortable sports apparel and equipment to help you compete on the playing field while enabling you incorporate sports into your lifestyle with fashionable sportswear that can be worn everywhere, from running shoes for track and field to footwear for golf.
PUMA's Sustainability Efforts
Similar to how they see athletics, PUMA sees sustainability as a process of identifying and strengthening areas of weakness in order to achieve shared objectives. By improving on social and environmental issues where they have the largest influence, such as Plastic & Oceans, Circularity, Biodiversity, and others, PUMA aims to bring about change via fashion and sportswear.
Better Innovations with PUMA
PUMA thrives on the culture of being first and delivering performance innovations to push athletes to greater heights. In 1968, the Brush Spike that featured Velcro™ on performance footwear is designed for the first time. The tiny rows of spikes on the shoes helped athletes maximized traction and minimized resistance, which worked well for athletes at the 1968 Olympic Trials.
Turning Intent Into Action
Criminal justice systems are skewed as a result of racial and social inequities; as a result, PUMA supports groups like the ACLU and REFORM Alliance who fight for systemic changes. PUMA is firmly opposed to all types of social injustice, prejudice, and inequality and works to promote worthwhile activities that contribute to a more just society.